Meet the 7 Seas Logistic team
At 7 Seas Logistics, we specialise in solving our customers' logistics and transportation challenges and providing consistently high levels of service and cost-effective solutions to our customers' exacting requirements.
We have a very strong network of contacts in transportation companies and transport hubs across the world which have been built on years of experience and partnership working in the industry. Our global team can deliver the outcomes our customers' need.
7 Seas Logistics is a business incorporated in the UK, owned by Nick Maybour and originally founded by Nigel Mortelman, Steve Ker and Basil Henley. We have offices in England and Hong Kong; with agents in Australia, South Africa, USA and Central and South America.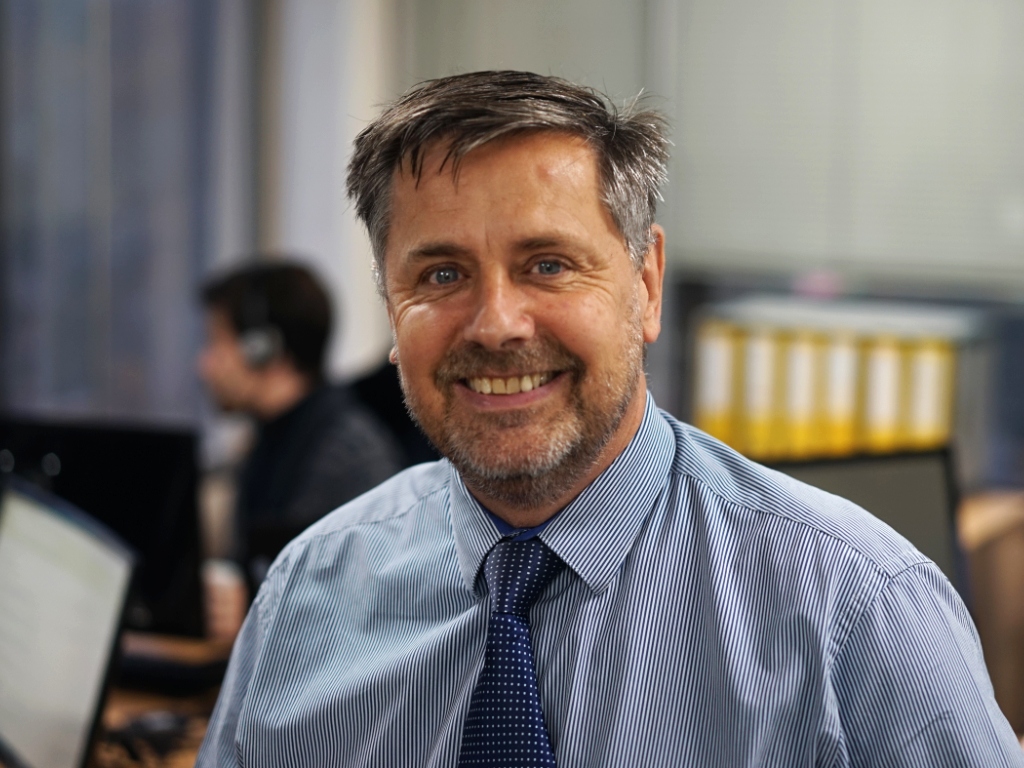 Nick Maybour
Owner & CEO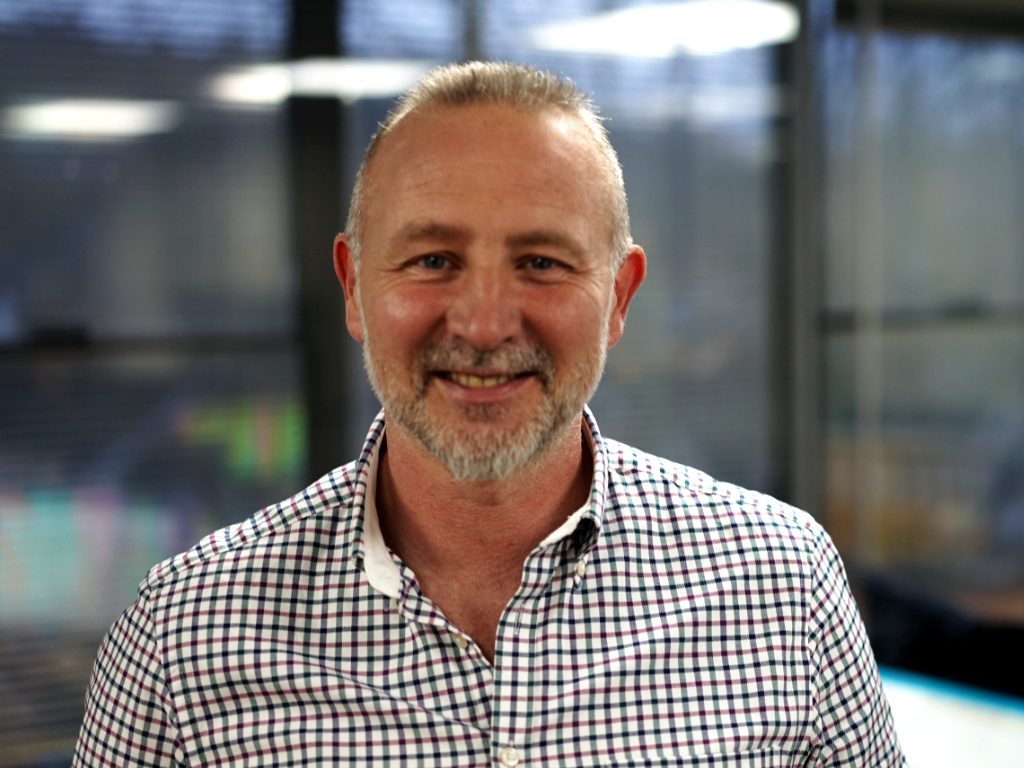 Steve Ker
Senior VP, Chief Commercial and Operations Officer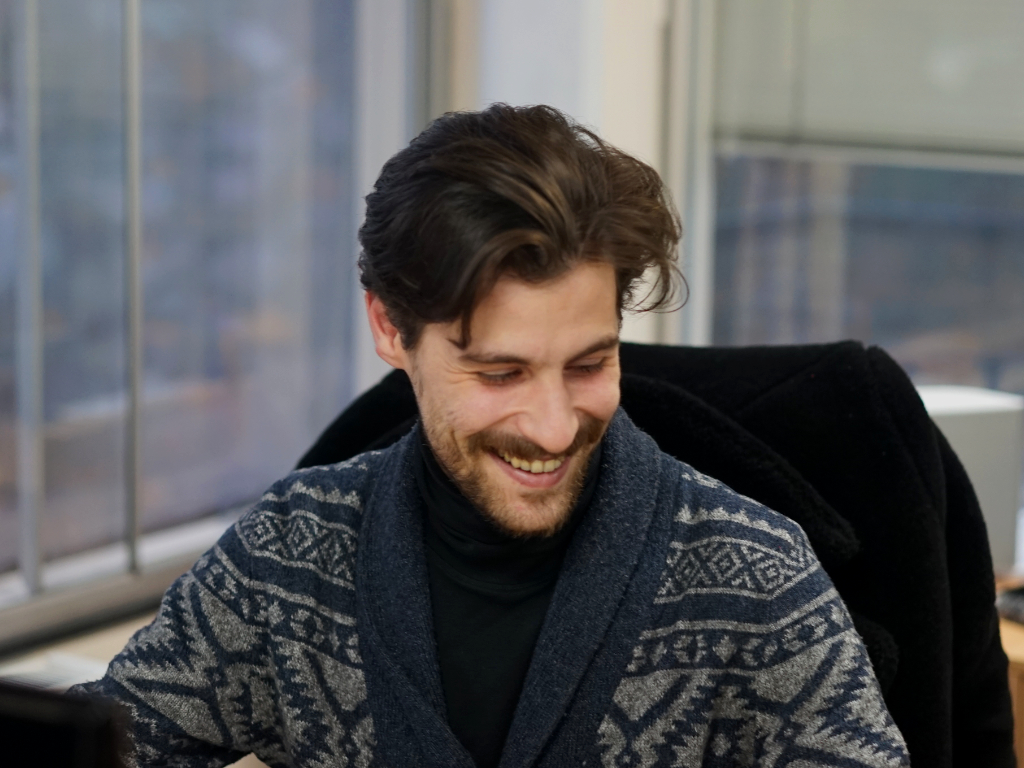 Stavros Gravvanis
Vice President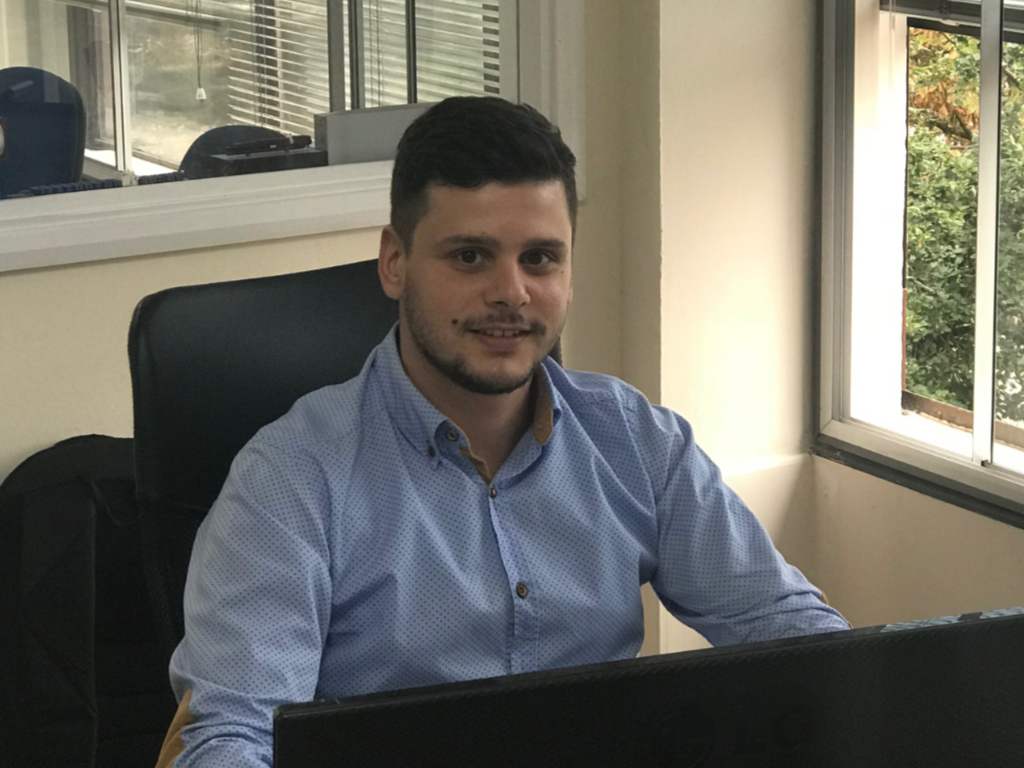 Panagiotis Mentzelopoulos
Commercial Coordinator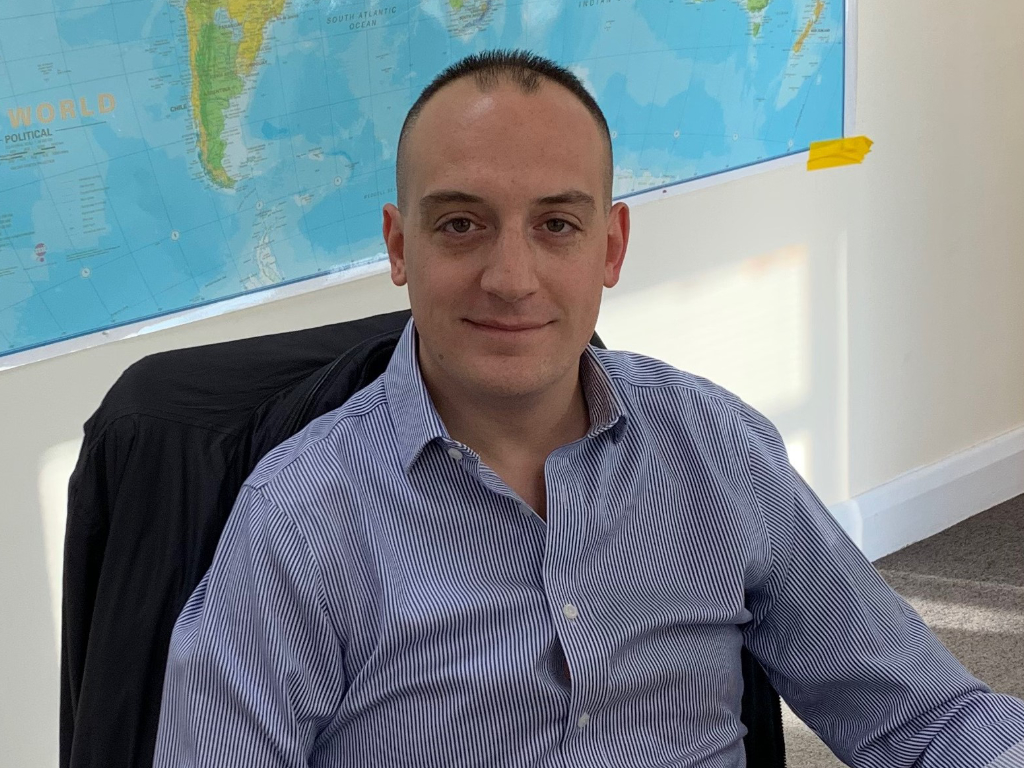 Meletios Stamatis
Commercial Coordinator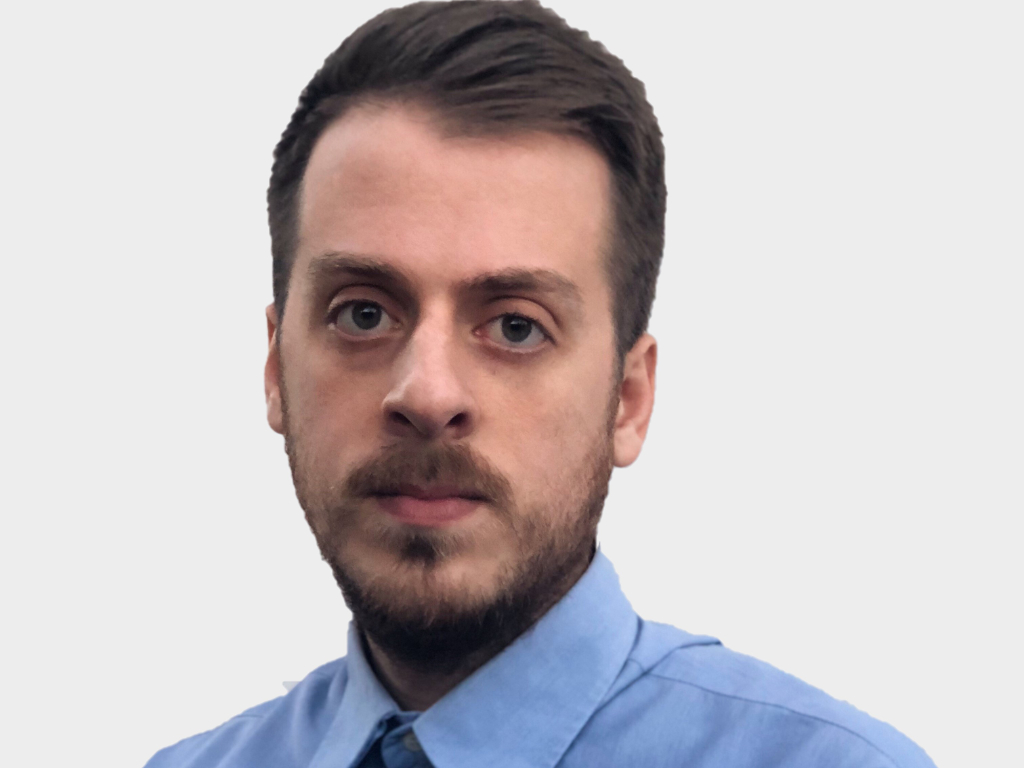 Athanasios Marinopoulos
Operations Coordinator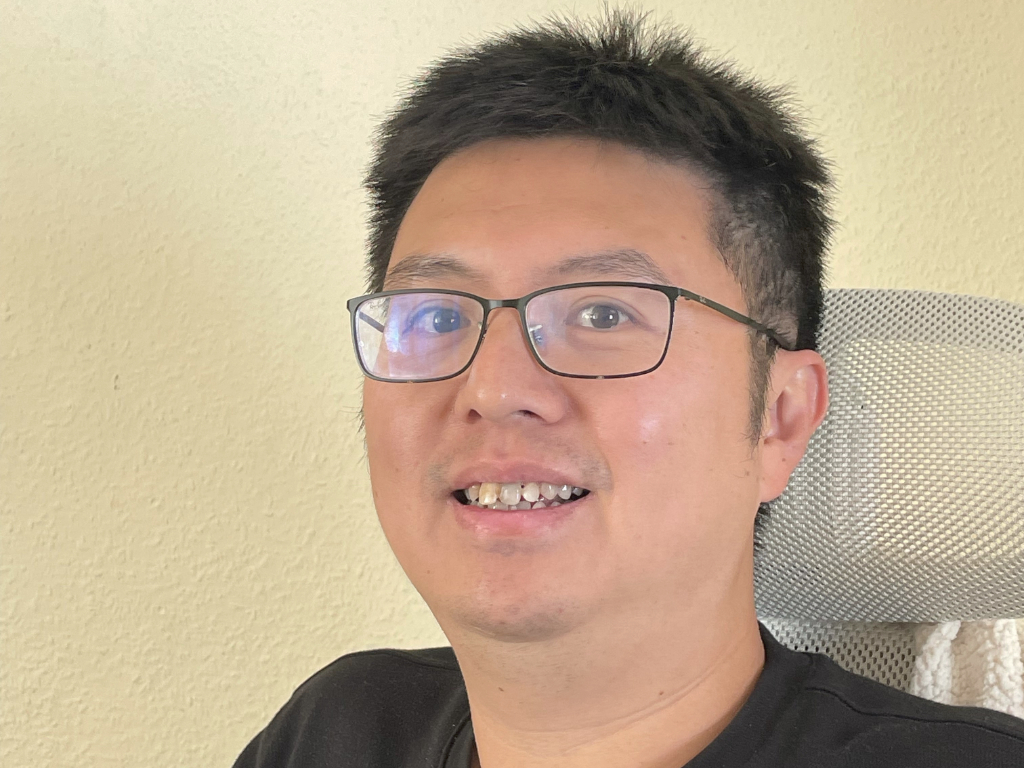 Terry Cheung
Operations Coordinator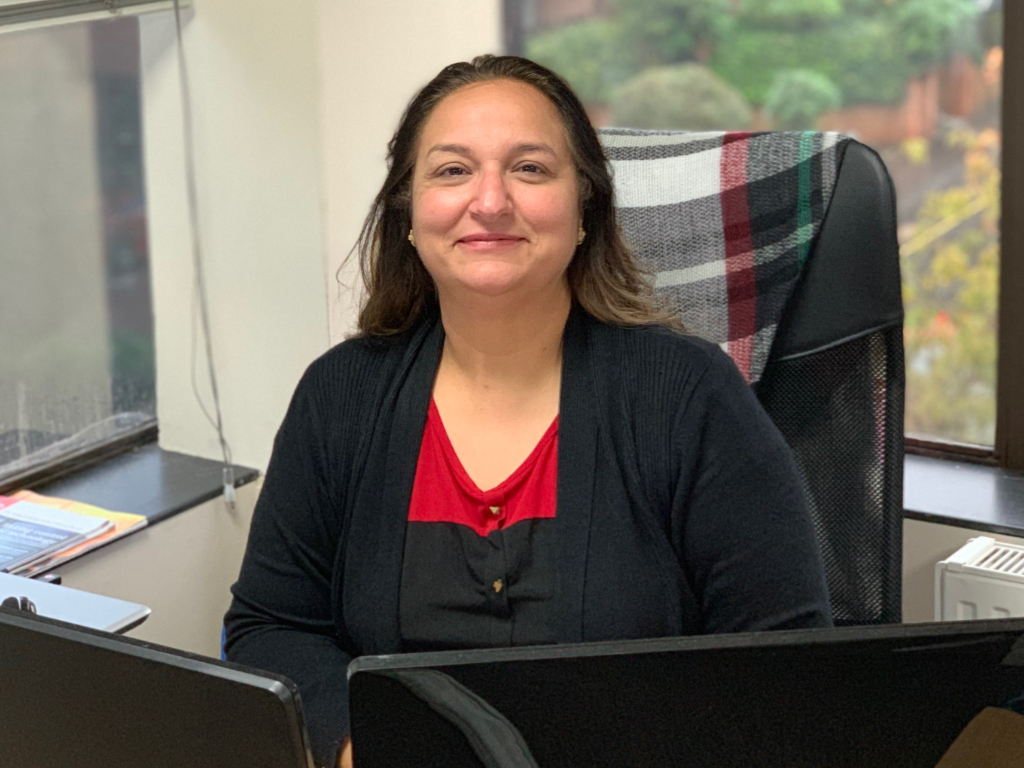 Jasvinder Kanwar
Finance Director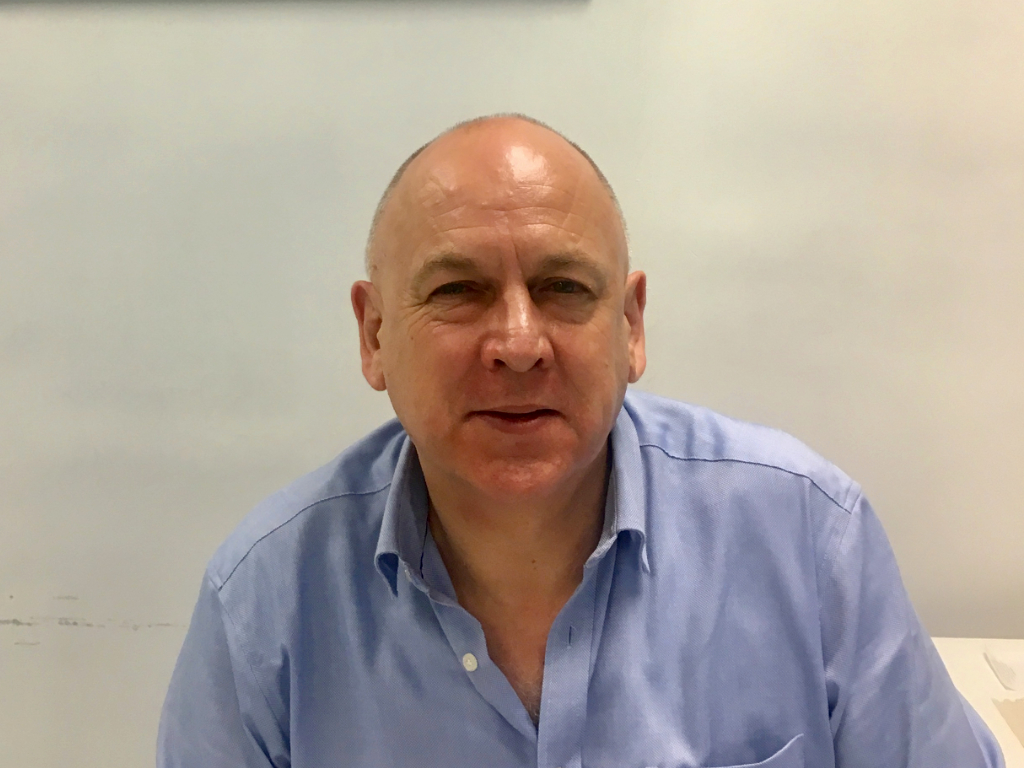 Jeremy Masters
Vice President Asia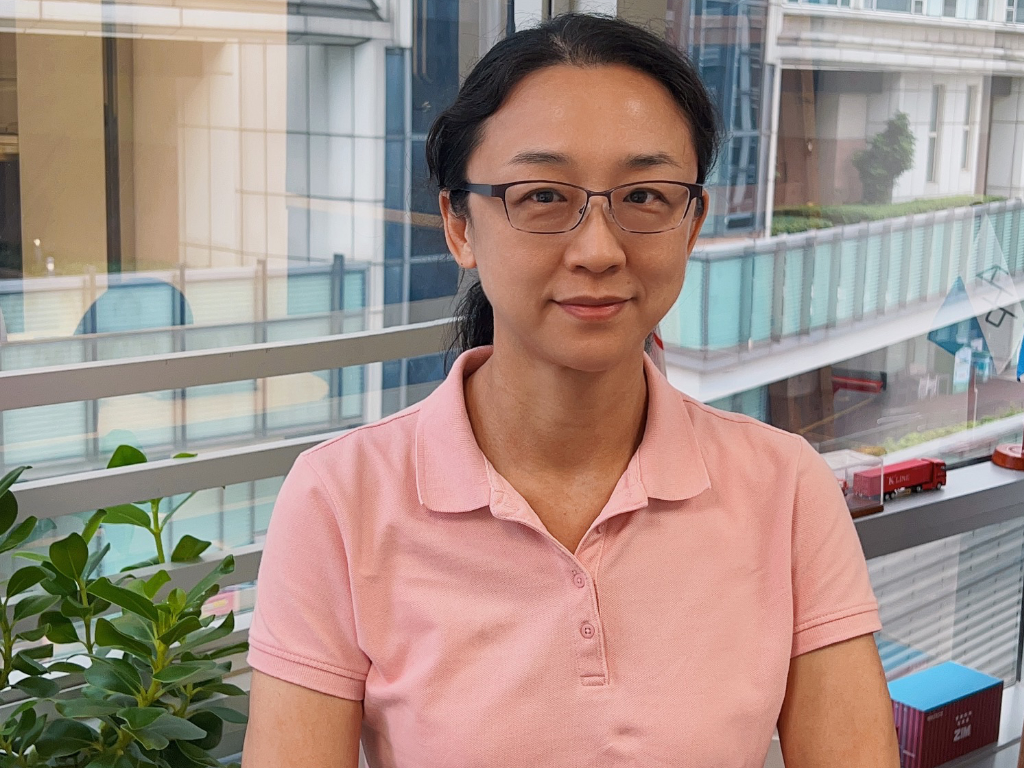 Jennifer Lau
Commercial Manager Asia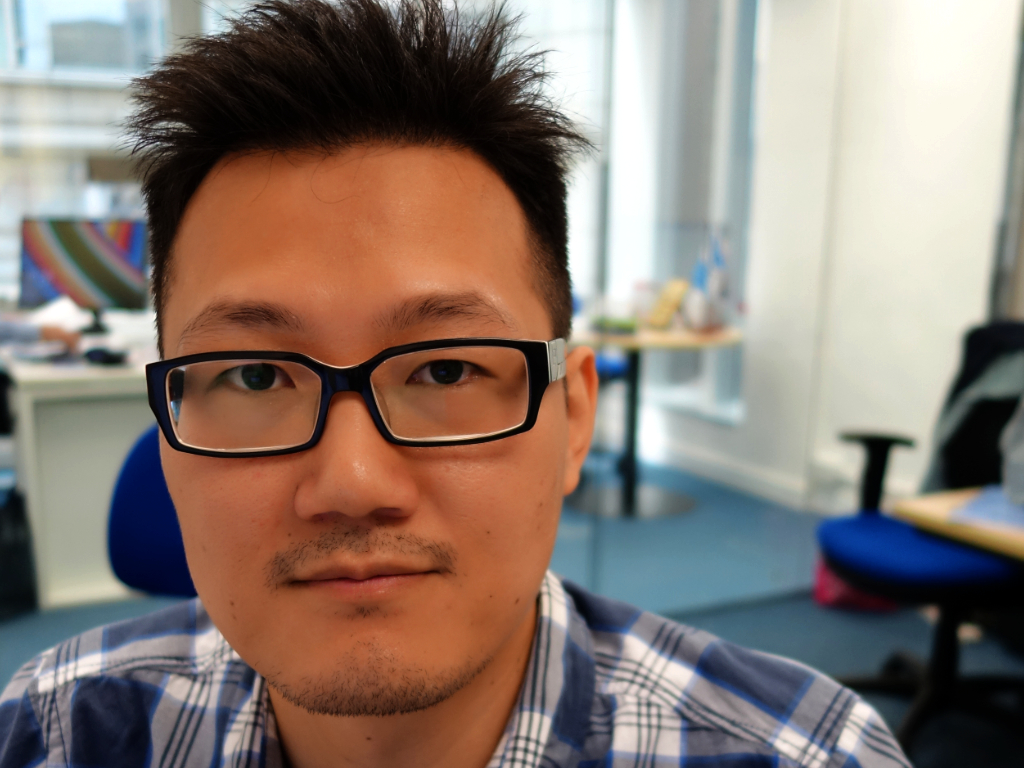 Tin Lee
Commercial Manager Asia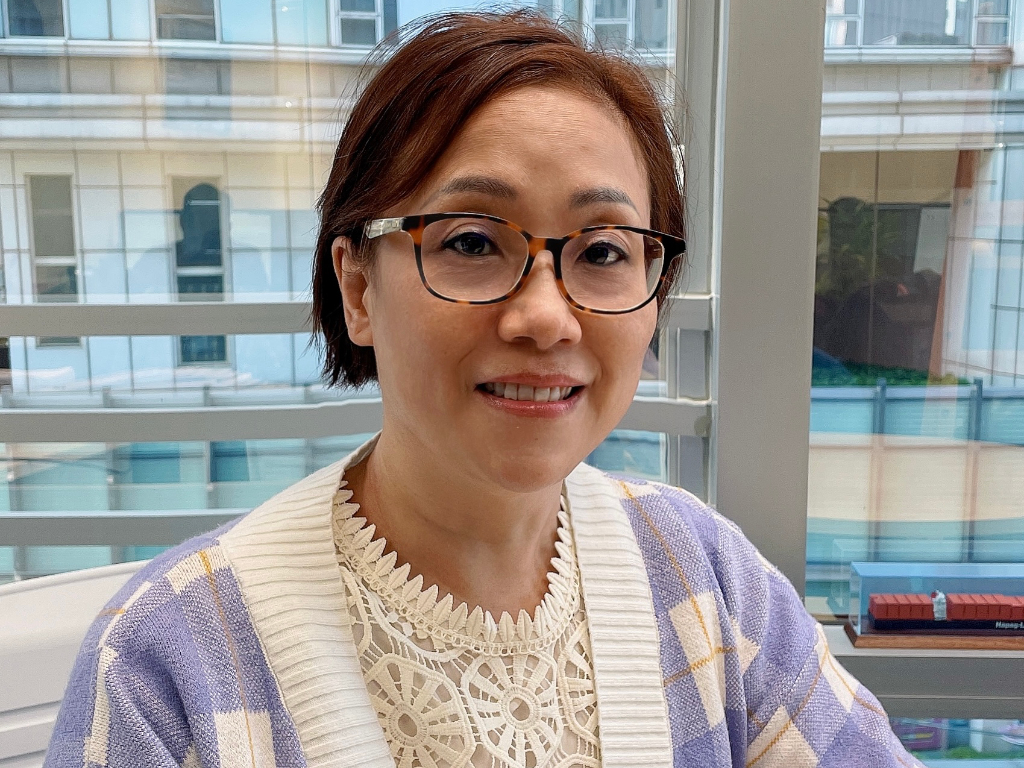 Grace Wong
Operations Supervisor Asia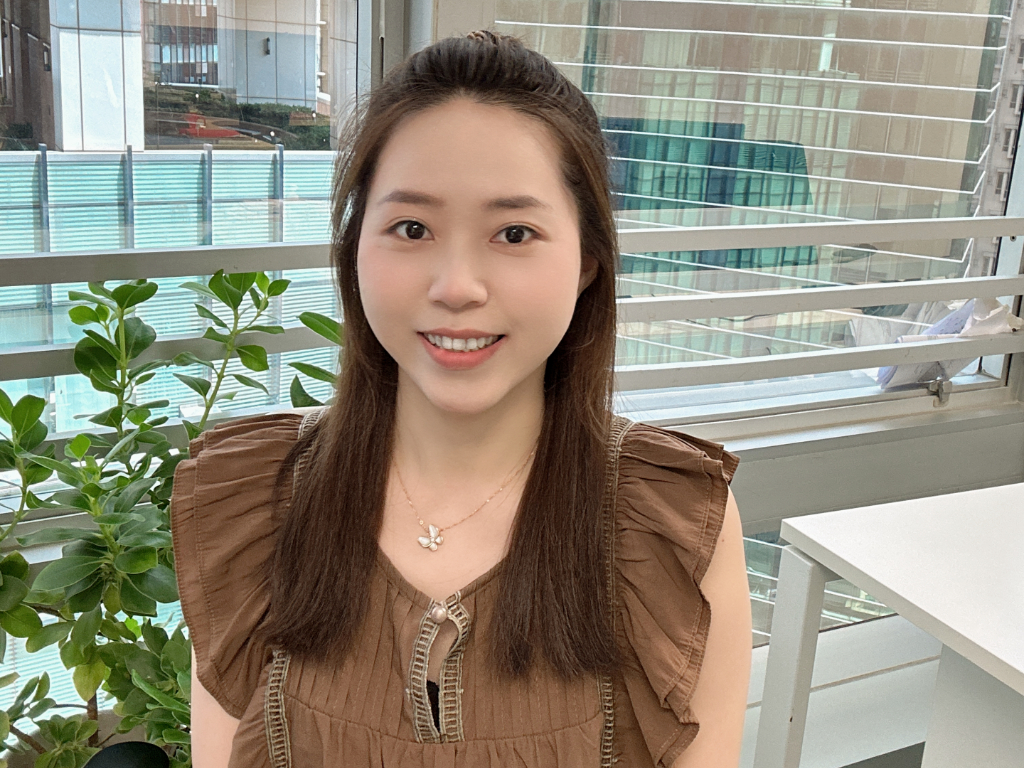 Stacey Cheng
Operations Coordinator
Canadian Office
New Brunswick